We are Rope Access technicians that supervise, train, and perform work at height and hard-to-reach areas.
We are active in the construction, oil and gas, and the power generation industry, and on bridges and wind turbines. Safety, time management, and high quality are always at the center of our work.
THIS IS HOW WE WORK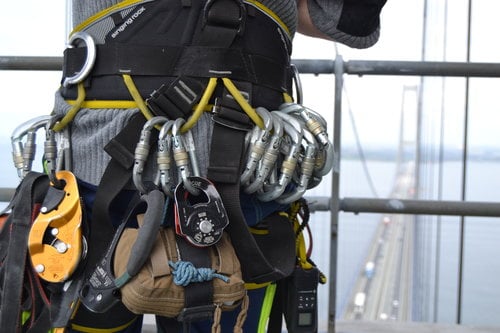 Work safer at height as an IRATA-certified industrial climber.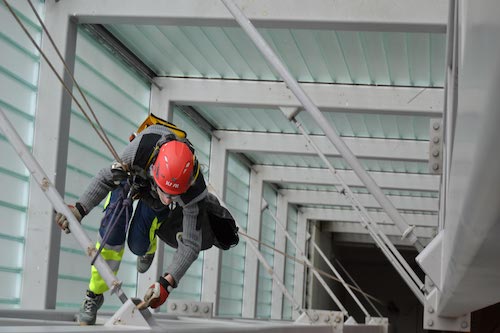 We are following the international standard for
safe work at height, IRATA.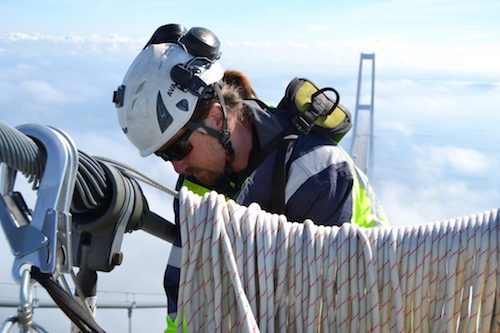 We provide consultancy, education, and execution
of Rope Access jobs within several areas.
Suspended platform systems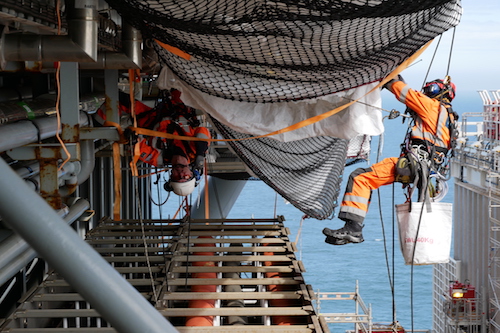 Our approved Rope Access contractors can install
your next suspended platform system.
Customers and collaborators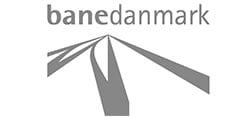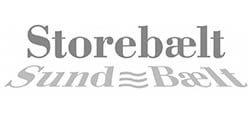 RT9 er IRATA-certificeret i Rope Access. Vi har været med siden
branchens begyndelse og rådgiver, uddanner og udfører alle typer af
rope access opgaver i hele Skandinavien.
RT9 Scandinavian Rope Access
Framlev Korsvej 25 • 8462 Harlev J
Danmark
2021 © RT9 Scandinavian Rope Access