RT9 CASE | Oersted | Emptying Wood Pellet Silos
Herningvaerket
TASK AND SOLUTION

The pellet silos needed a mechanism for emptying of the pellets so that the silos could be emptied in case of a fire. Therefore, both silos were cleaned in an ATEX area. Then when the area was no longer classified as an ATEX area, cutting and welding could subsequently take place in the silo without the risk of explosion.
In order to create the necessary access to the silos, various holes from the top and down to the silo were opened, so that the ropes could be lowered all the way around the silos – as close to the silo edges as possible. Via a limb at the top of the silos, the workers could subsequently climb down.
All ropes could be lowered, so it was always possible to lower the worker in the silo to the bottom in case of an emergency. 
The workers had 3/4 inch vacuum cleaner pipe which was connected to a dry vacuum cleaner from IBKA. Due to the size of the silos, the vacuum cleaner pipe could not reach all the way around if the workers hung in the middle of the silos. Therefore, the individual worker had to position himself along the walls of the silo using ropes and a magnet.
DURATION
The task was completed in 4 days within the agreed time frame.
REFERENCE
Hans Christian Mortensen, Engineer, Herningvaerket
This solution demonstrated our unique working methods. There is no other way to get the 25 meters down into the silos and get the job done.
The solution was delivered within the agreed time frame – despite challenges along the way.
The solution and the collaboration created great satisfaction with the customer.
When emptying wood pellet silos, it can become dangerous if done incorrectly. Silo tasks are very demanding and require special equipment, an expert approach and extensive knowledge and experience. 
Contact us and hear more about which solutions we can offer you!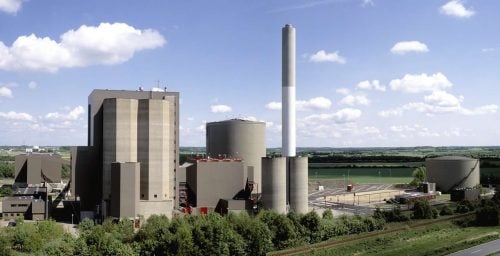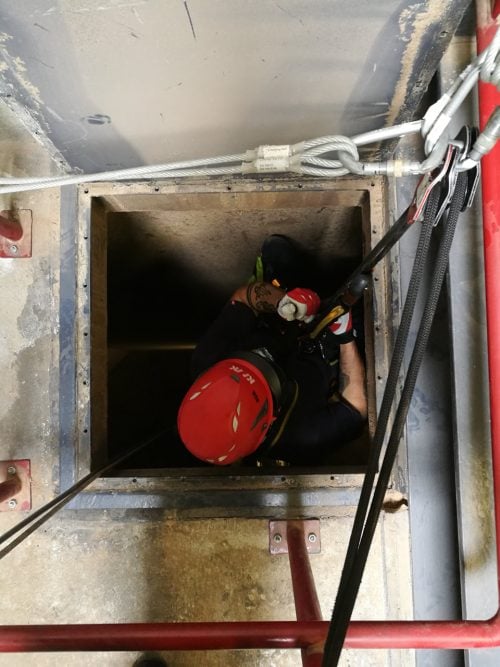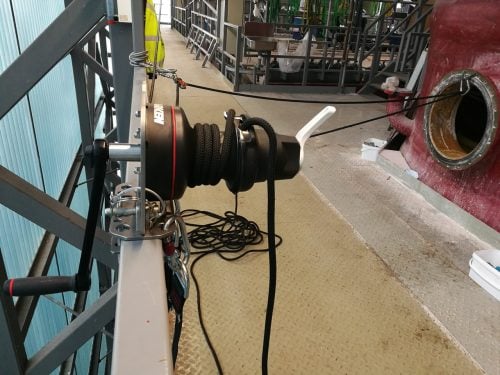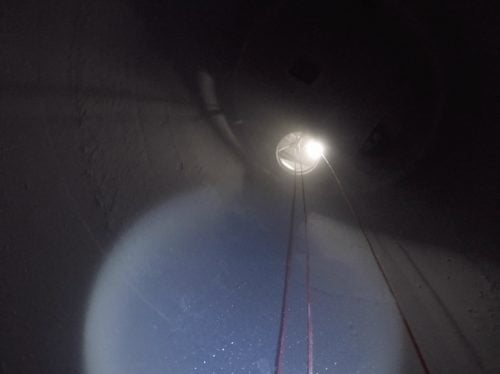 "Although it was certainly not the easiest job, it was done very satisfactorily and at a great price."
Hans Christian Mortensen, Engineer, Herningvaerket